Tips for Creating Effective Gantt Charts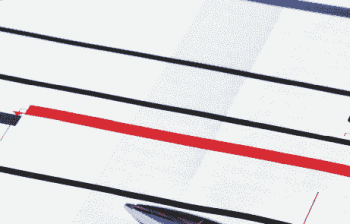 Gantt charts are widely used by project management teams to recognize the current status and plan the upcoming activities of the project. Activities are represented as horizontal bars and the length of the bar shows the activity duration.
- Make a Task List at an Appropriate Level of Detail
Task lists should be created at an appropriate level of detail in order to monitor their performance efficiently.
- Assign Right Dependencies
The only possible way of determining the critical path of a project is to assign right dependencies between the activities.
- Create a Specific Calendar for the Project
Weekends, public holidays and non-work days should be determined while preparing a Gantt Chart.
- Brainstorm with Your Team
Dont forget to make brainstorming for the chart with your team to ensure you have not missed out on anything important.
- Use a Good Software
If you use a strong software like Primavera P6 Professional or Microsoft Project, It will be easy and fast to create effective gantt charts. Also resource and cost management will be easier. Kathy Castle is a Project Control Manager in Oil & Gas Industry. She has been working as a Primavera Consultant since 2008 and want to share her knowledge for Primavera on her personal blog :
https://www.projectcubicle.com