Coach, Consultant, trainer, Polskie LNG, Project Controls implementation at liquid gas terminal construction project
START Date:
October, 2009
LNG gas terminal 2009-2012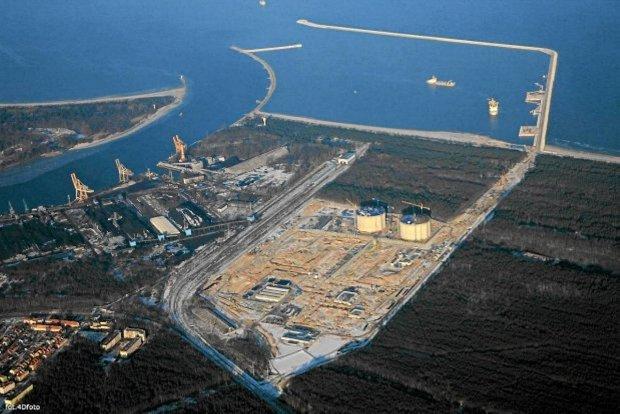 http://en.gaz-system.pl/terminal-lng/
The liquefied natural gas off-take and re-gasification terminal is the largest and most important investment intended to improve the energy security of Poland. Acknowledged by the Council of Ministers of the Republic of Poland as a strategic investment for the country, it will enable the offshore off-take of natural gas from any point in the world. This is the first project of this kind not only in Poland but also in Central and Western Europe as well as in the Baltic Sea region.
Tomasz Andreasik was responsible, as external consultant, for preparation project management & governance procedures.
Main responsibilities:
· designing the project structure
· definition of the main project and all sub-projects including risk analysis
· creating the master schedule
· scheduling all the projects with their teams
· designing the project management processes
· designing the communication processes between sub-projects and stakeholders
· delivered training for 24 project managers involved in project & sub-projects
· delivered training for 20 stakeholders
· delivered consulting services for project managers as support with defining, scheduling and managing projects
The value of the supported projects was over $1000M (3 years perspective).
Additionally, the governmental Supreme Audit Office declared after an audit, in the official report, that implementing of PM procedures was one of the best moves in this project and had big influence on its success.
Experience Hours (Planning & Scheduling):
1500
Experience Hours (Cost Management):
500
Experience Hours (Forensic Analysis):
500
Company:

Industry:

Job Role:

Project:

Region:

Skills & Expertise: