Coach, Consultant, trainer, GAZ-SYSTEM, Portfolio & project controls implementation at GAZ-SYSTEM
START Date:
November, 2009
Gaz-System SA 2009-2014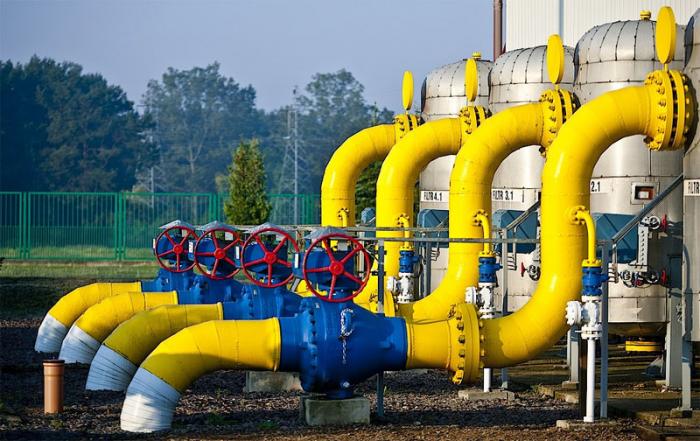 http://en.gaz-system.pl/o-firmie/
Gas Transmission Operator, strategic company for Poland's economy and energy security.
Key task is the transport of gas via the transmission network throughout the country to supply with gas the distribution networks and final customers connected to the transmission system.
Tomasz Andreasik was responsible, as external consultant for preparation of full project/portfolio management implementation.
Main responsibilities:
· redesigning all of the development-investments processes – mainly for building gas pipe network
· preparing dedicated portfolio methodology which includes selection, evaluation, prioritization, evaluation and management processes
· preparing dedicated project management methodology including processes like: defining, scheduling, budgeting, managing schedule, managing scope & change, managing risks, managing quality, reporting
· delivered training for approx. 270 project managers involved in projects (investments)
· delivered training for 22 project sponsors
· delivered consulting services for project managers as support with defining and scheduling projects
· deployment of a PMO.
The value of the supported projects was over $1100M (3 years perspective).
Experience Hours (Planning & Scheduling):
1000
Experience Hours (Forensic Analysis):
250
Company:

Industry:

Job Role:

Project:

Region:

Skills & Expertise: