Consultant, Expert, PGE (Polska Grupa Energetyczna), PPM implementation across the PGE company
START Date:
September, 2006
Polska Grupa Energetyczna – Energetyka 2006-2009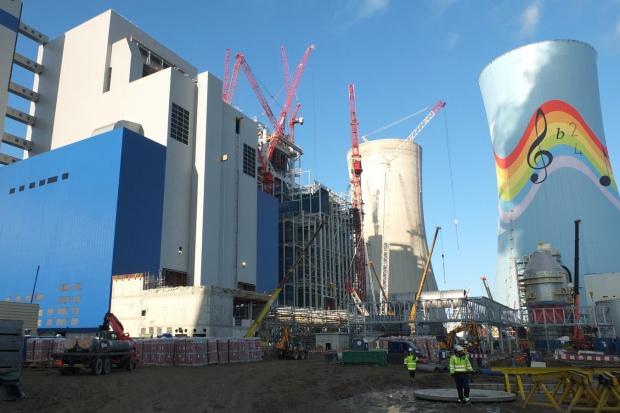 http://www.gkpge.pl/en/pge-group/who-we-are
The PGE is Poland's largest energy sector company. Thanks to the combination of its own fuel resources, power generation and distribution networks, PGE guarantees a safe and reliable power supply to over 5 million households, businesses and institutions.
Total capacities installed in PGE: 12,56 GW.
Tomasz Andreasik was responsible, as consultant, for project/program management methods implementation in to a large organizational program of merging several electrical plants, coal mines, electro-heat generation plants into one company. The program consisted of 20 sub-projects dedicated particular systems – from bookkeeping merge to common infrastructure development and centralizing the development process.
Main responsibilities:
· redesigning of the tangible-investments processes
· preparing investment management department team to implement project management methods
· delivered training for approx. 1.000 project managers involved in projects (investments & organizational)
· delivered training for 76 project sponsors
· delivered training for approx. 1.500 project workers
· delivered training for 24 PMO members involved in the plants merge
· deployment of 10 PMOs.
· consulting by defining and scheduling all of the merge program projects
The value of the supported projects was over $1700M.
Experience Hours (Planning & Scheduling):
3000
Experience Hours (Forensic Analysis):
500
Company:

Industry:

Job Role:

Project:

Region:

Skills & Expertise: