Consultant, Trainer, Coach, Inter Cars SA, PPM & project controls implementation at Inter Cars
InterCars SA 2006-2007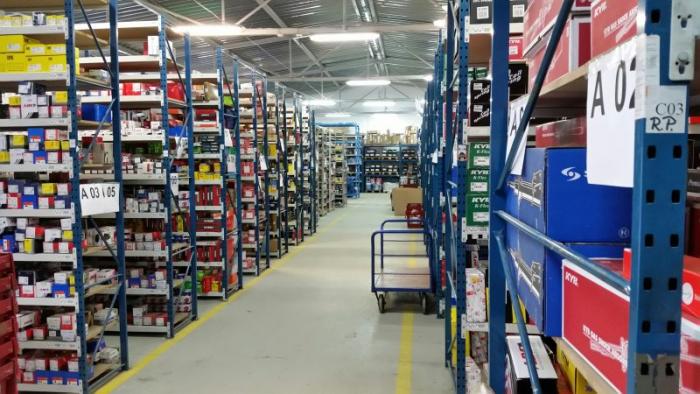 http://www.intercars.com.pl/?lang=EN#/ajax_str.php?id=3
The biggest automotive spare parts distributor for passenger cars, commercial vehicles and trucks in Middle-Eastern Europe. Since May 2004 the company is quoted on Warsaw Stock Exchange. The strategic target of the Company is to keep the leading position in Middle-Eastern Europe.
Tomasz Andreasik was responsible, as external consultant, for developing & implementing project management procedures.
Main responsibilities:
· identification of the projects in the company
· designing the projects lifecycles
· establishing the definition and scheduling rules
· developing the project/program management methodology basing on PMI & TenStep frameworks
· delivered training for 36 project managers involved in projects
· delivered consulting services for project managers as support with defining, scheduling and managing projects
· deployment of a PMO.
The value of the supported projects was over $300M.
Experience Hours (Planning & Scheduling):
400
Company:

Industry:

Job Role:

Project:

Region:

Skills & Expertise: