Your Plan is wrong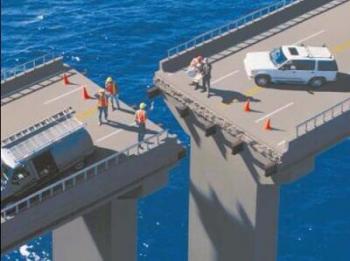 It is wrong from the moment you print it on paper. This is true in all aspects of life, as life happens every minute, and there are always things that you couldn't possibly be aware of before you finalize your plan.
Still, the first step of any project is to create a Plan. You'll be asked to create a baseline and freeze it. Then, start execution and keep your Plan updated, measure the deviation, and do your best to stay on track. You might end up re-baselining and repeating the planning process many times.
So why bother in the first place to create it?
A Plan is not a prediction about what is going to happen; that is an impossible act, a job for hedge fund managers and TV pundits.
A Plan is a shared view of the best that could happen when everybody in the team does their best. A Plan means agreeing on the definition of success for the team.
A plan is a wish.