On Constrains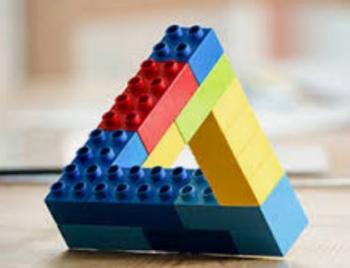 You can not play football without using your feet. You can not play volleyball without using your hands. You can not take part in the Tour de France without a bicycle.
Constraints are meaningful to a certain level, a little bit more and the plan is not a plan anymore. Its a checklist with a date attached to each item.
Too many activities marked "As late as possible": the project team is procrastinating, possibly resulting in a huge expense.
Too many activities with "Mandatory Start/Mandatory Finish": the project manager is yelling, "Just do it!" and everybody else is watching.
Too many with " Start On/Finish On": it's not going to happen; wishful thinking.
It's okay to define constraints for the project as long as you are within the boundaries of reality.
Do not plan to deliver the impossible.