PP Project Controls Gathering (Motherwell, Scotland)
Event Date:
Saturday, August 18, 2018 - 14:00
Meeting Number 001
Location: Maxim 3, Parklands Avenue, Eurocentral, Motherwell, ML1 4WQ
Topics:
We meet up, say hello and generally talk and complain about work issues
Suggestions for future gathering(s) (i.e. location, dates, topics, etc.)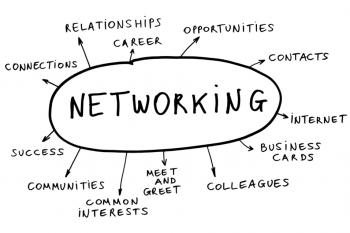 Attendees: Please SIGN UP FOR FREE USING THE ABOVE LINK so we know you are coming and please forward this to your friends and colleagues!
Objective for the Gathering: Simply a social networking opportunity for like-minded people.
Please feel free to contact Planning Planet on +44 1784 779788 and thank you for investing your time.
Best regards,
Imran Ullah - Meeting Facilitator
(Call me if you need help finding us)
Tel: 07585 325731