PP Project Controls Gathering (Portland / Vancouver Washington, USA)
Event Date:
Saturday, August 18, 2018 - 16:00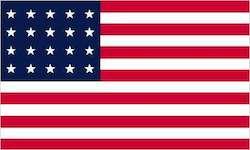 Meeting Number 001
Location: Victor23 Craft Brewery, 2905 St Johns Blvd, Vancouver, WA 98661, USA
Topics
:
Informal Networking, Group Development and Misc. Scheduling Discussions
Maybe a beer and some food depending on your mood
Suggestions for future gathering(s) (i.e. location, dates, topics, etc.)
Attendees: Please SIGN UP FOR FREE USING THE ABOVE LINK so we know you are coming and please forward this to your friends and colleagues!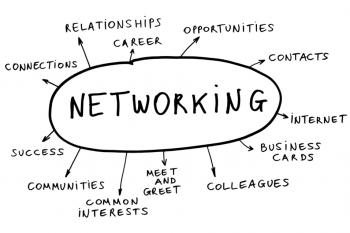 Objective for the Gathering: Simply a social networking opportunity for like-minded people.
Please feel free to contact Planning Planet on +44 1784 779788 and thank you for investing your time.
Best regards,
David H. Doughty, PSP - Meeting Facilitator