Planning Planet Community Gathering (London, UK)
Event Date:
Tuesday, May 15, 2018 - 18:00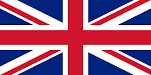 Location: The Firestation, 150 Waterloo Road, London, SE1 8SB, England
Topics
:
We meet up, say hello and generally talk and complain about work issues
Suggestions for future gathering(s) (i.e. location, dates, topics, etc.)
Attendees: Please signup (you need to be logged in to signup) so we know you are coming and please forward this to your friends and colleagues!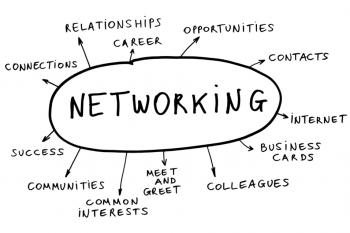 Objective for the Gathering: Simply a social networking opportunity for like-minded people.
Please contact me at james.williams@planningplanet.com if you have any questions and thank you for investing your time.
Regards,
James Williams
Planning Planet & Guild Member:
http://www.planningplanet.com/users/11-james-williams