Planning Planet Community Kick-Off Meeting: (NJ/NYC/PA, USA)
Event Date:
Thursday, May 17, 2018 - 18:30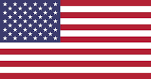 Welcome to the Planning Planet Community NJ/NYC/PA, USA.
Our Kick-Off Meeting is now scheduled for passionate Project Controls practitioners who are interested in networking and truly learning more about Project Controls. Please join us per the details below:
Objective for the 1st Gathering: Getting to Know Each Other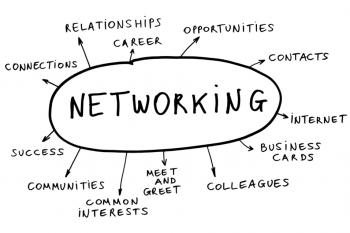 Date: Thursday, May 17, 2018
Time: 6:30pm Networking and 7:00pm Discussion
Location: Triumph Brewing, Princeton, 138 Nassau St, Princeton, NJ 08542
Topics:
Introductions about Planning Planet / Guild of Project Controls
Suggestions for Future Gatherings / Meetings (i.e. Location, Dates, Topics, etc.)
Attendees: "Be Proud of your Planning & Project Controls".
There is no limit for now. Please sign up so we know you are coming. Please forward this to your friends and colleagues!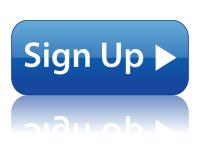 Please feel free to contact me directly should you have any questions at ptang@mtu.edu and thank you for investing your time.
Best regards,
Dr. Pei Tang
Planning Planet & Guild Member:
http://www.planningplanet.com/users/55846-pei-tang