Project Controls Gathering: Johannesburg, SA
Event Date:
Saturday, April 21, 2018 - 10:00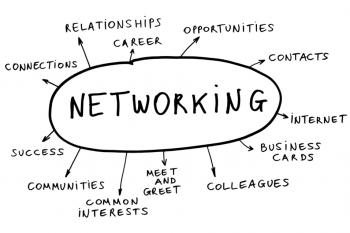 Good Day Everybody...
Following our Planning Planet / Guild of Project Controls SA kick-off meeting we are planning our next gathering.
This next gathering is scheduled as follows:
Date: Saturday 21 April 2018
Time: 10:00
Venue: Antonio's Italian Kitchen Lonehill Shopping Centre, Johannesburg, Fourways
Coming Along: sign up here
WHY ATTEND:
(1) Networking with like-minded professionals from various Industries and PC disciplines
(2) Possible job opportunities through networking
(3) Professional Branding (branding you as a professional)
(4) Career Path Discussion:
(4.1) - Ever wondered what to study next e.g. PMI-SP, PMP, CCP, PSP etc.?
(4.2) - Is the accreditation worth the Money and Time?
(4.3) - Is the accreditation recognised internationally?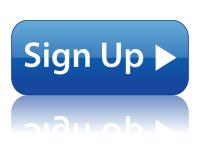 (5) Discuss the Guild of Project Controls Standards and Competency Certification
(6) How to become a GPC member and what's in it for me?
(7) Where do I obtain training and assistance with registration?
(8) Discuss topics for the next gathering
Please "sign up" (when logged into Planning Planet) so we reserve you a seat and know you are coming.
Best regards,
Juan Van Aswegen
http://www.planningplanet.com/users/91390-juan-van-aswegen