I do not believe Covid 19 could be tacked effectiviely if your country statistics are poor.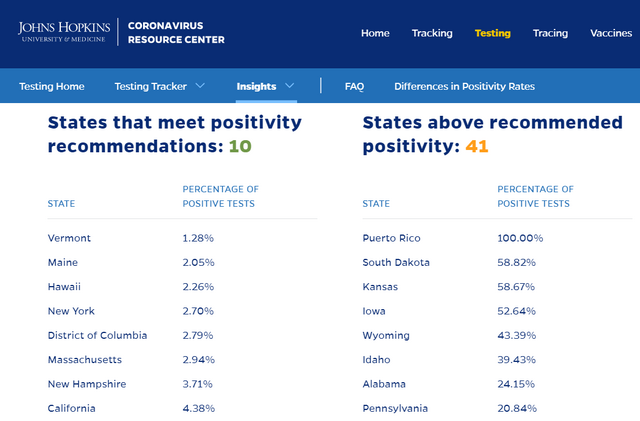 [1]
Such numbers are misleading, 100% positivity rate!
Whoever publishes some numbers without having the necessary information loses credibility. It is simple if you are incapable of getting the necessary information do not publish any number.
I wonder if the reporting in your countries is this bad.