PP Project Controls Gathering (Qatar, Asia)
Event Date:
Saturday, June 23, 2018 - 18:00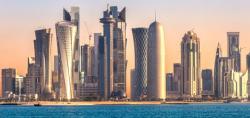 Location...
The Radisson Blu Hotel Doha, Salwa Road, Intersection of the C Ring Road, Doha, Qatar in The Library Bar on the 11th floor.
Topics...
We meet up, say hello and generally talk about work issues.
Suggestions for future gathering(s) (i.e. location, dates, topics, etc.)
Attendees...
Please "sign up" so we know you are coming (you need to be logged in to signup) and please forward this to your friends and colleagues!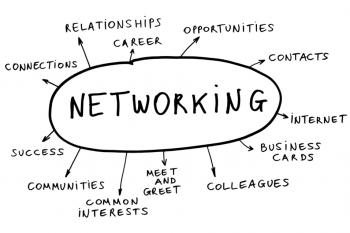 Objective for the Gathering...
Simply a social networking opportunity for like-minded people.
Please contact Planning Planet on +44 1784 779 788 if you have any questions or want a chat.
Best regards,
David Logie - Meeting Facilitator
https://www.linkedin.com/in/logmordavidlogie11/